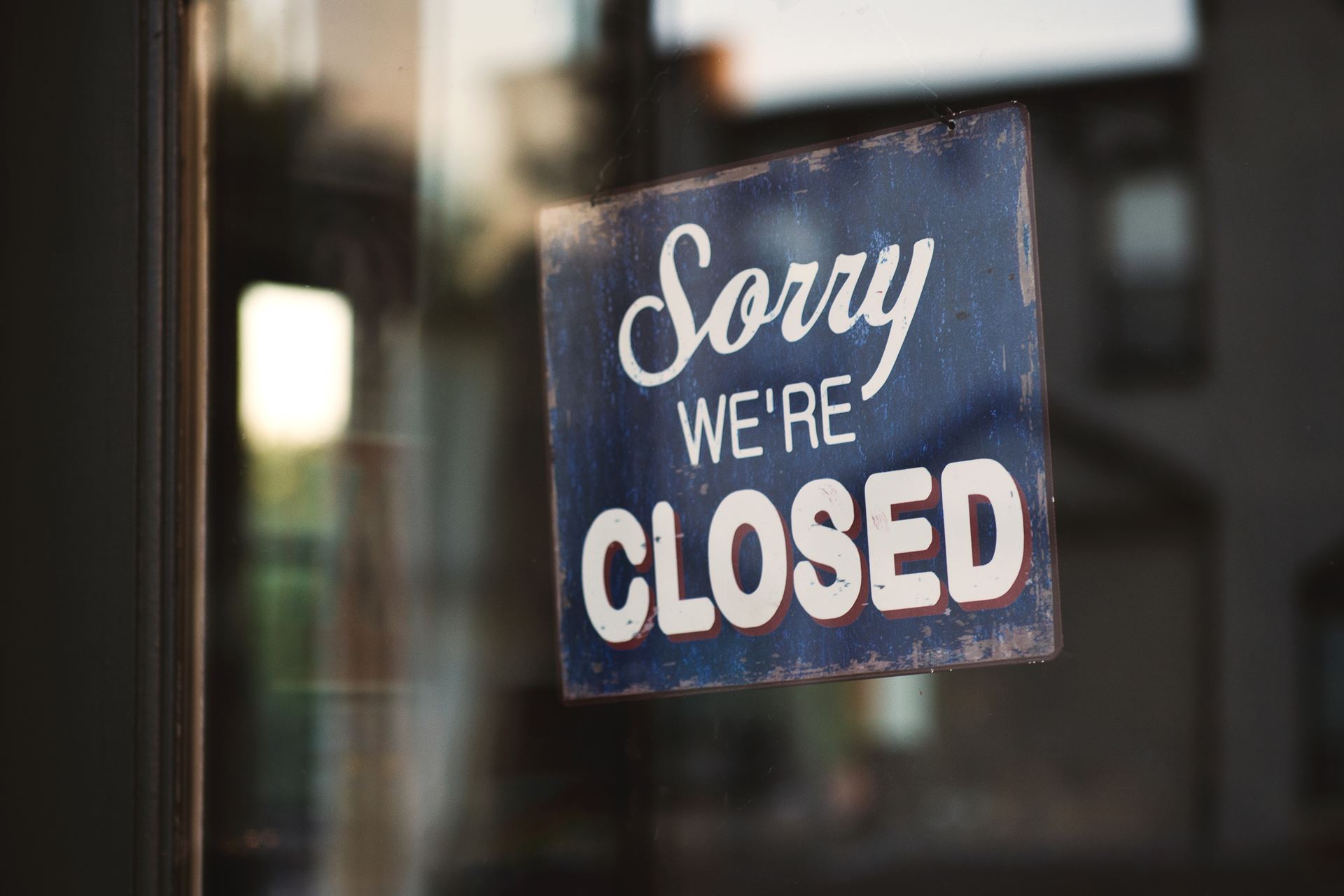 12th Aug
Midway Surgery Closed Monday 29th August for Summer Bank Holiday
Midway Surgery will be closed on Monday 29th August for the Summer Bank Holiday.
The surgery re-opens on Tuesday 30th August at 8.30am. For coughs, colds and minor illness please visit your local Pharmacist, opening hours for which can be found in the leaflet below. If you have an urgent medical problem that cannot wait until the Surgery re-opens, please phone NHS 111.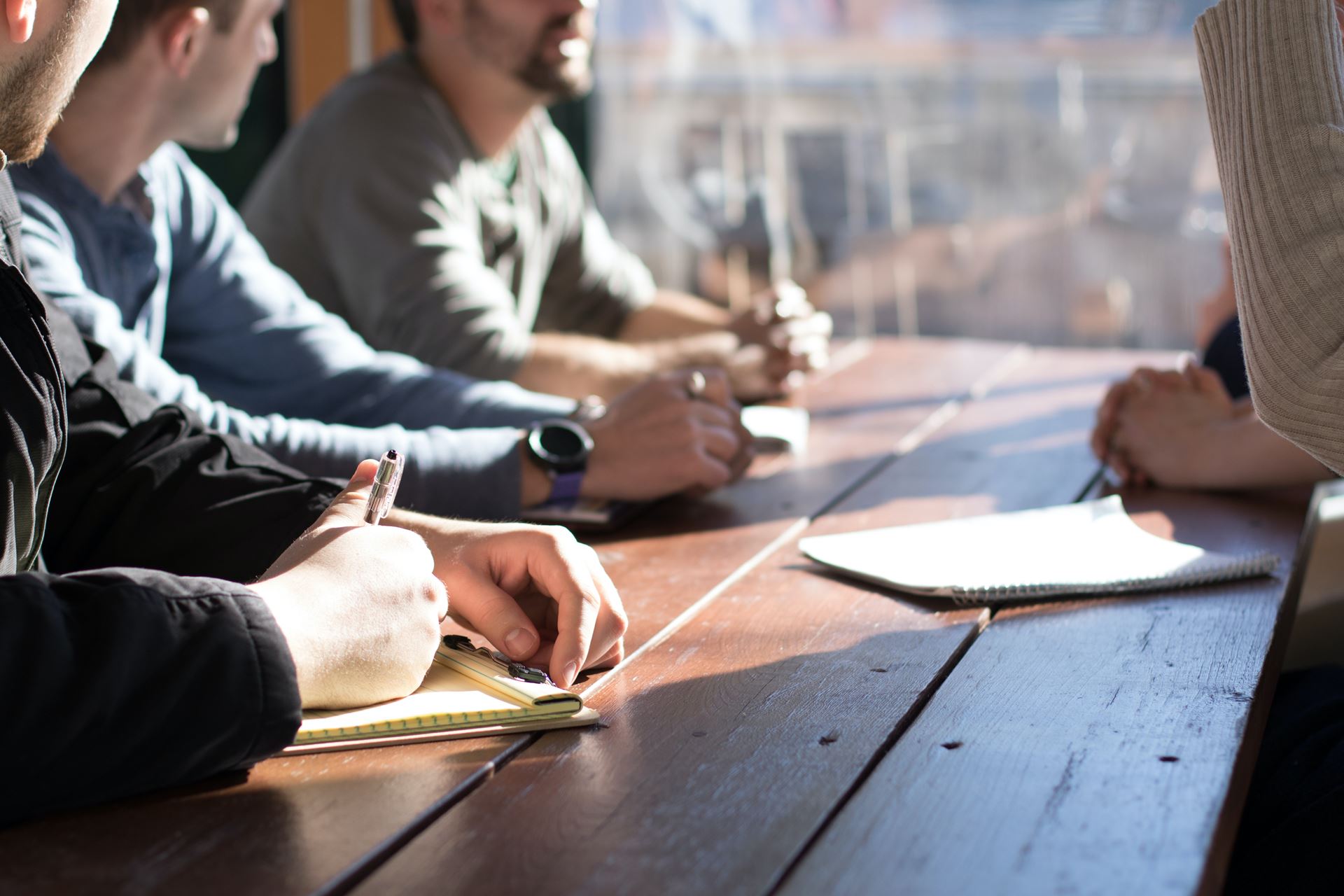 27th Jul
Green Travel Focus Groups - Calling Patient Volunteers
West Hertfordshire Teaching Hospitals NHS Trust is looking for volunteers to join a focus group to help develop its Green Travel Plan. "The Trust is committed to reaching Net Zero by 2040 so it's important to look at how people currently travel to our sites and access our services, and what could be done to improve that in the future."
The Trust has already had a good response to a survey of staff and patients. The focus groups will be held via MS Teams and take 90-minutes. They will be held on 3 August and 4 August from 5.30pm to 7pm. The focus groups will provide an opportunity to find out in more detail how people travel, any alternatives they would consider, and any barriers that currently make it difficult to get the trust's sites using public transport or active travel such as cycling or walking.
The Trust is working with consultants Systra, and volunteers should click here to register their interest on the website. Please note that there is a maximum number for each group, so volunteering to join does not automatically mean being invited to attend. Those who are asked to contribute will receive a £40 thank-you for their time.
If you have any queries, please contact Communications Project Manager Rosemary Carney at rosemary.carney@nhs.net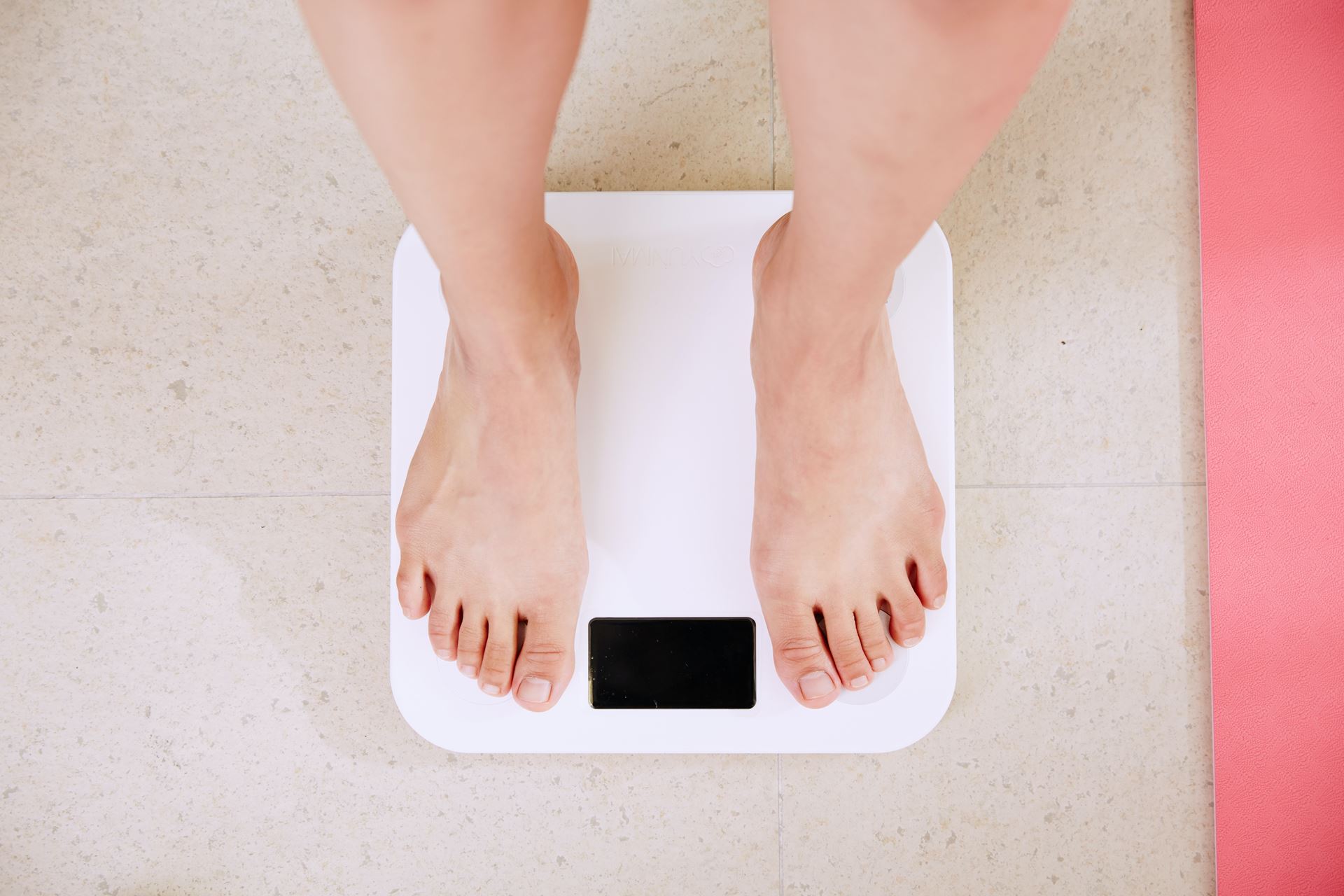 14th Jul
Slimming World free Weight Management Service for Hertfordshire
From 7th May 2022 Oviva, in Partnership with Slimming World, have been delivering Hertfordshire's Tier 2 adult weight management service.
GP practices across the country have been at the forefront of the NHS's response to the COVID-19 outbreak and are experiencing rising demand for services. As a result, Hertfordshire County Council have produced an e-screen to promote the Tier 2 self-referral pathway. This means patients are able to access the service without seeing a healthcare professional (eligibility criteria applies).
For details of the Slimming World free Weight Management Service for Hertfordshire, in partnership with Oviva, please click here or visit http://www.oviva.com/uk/hertfordshire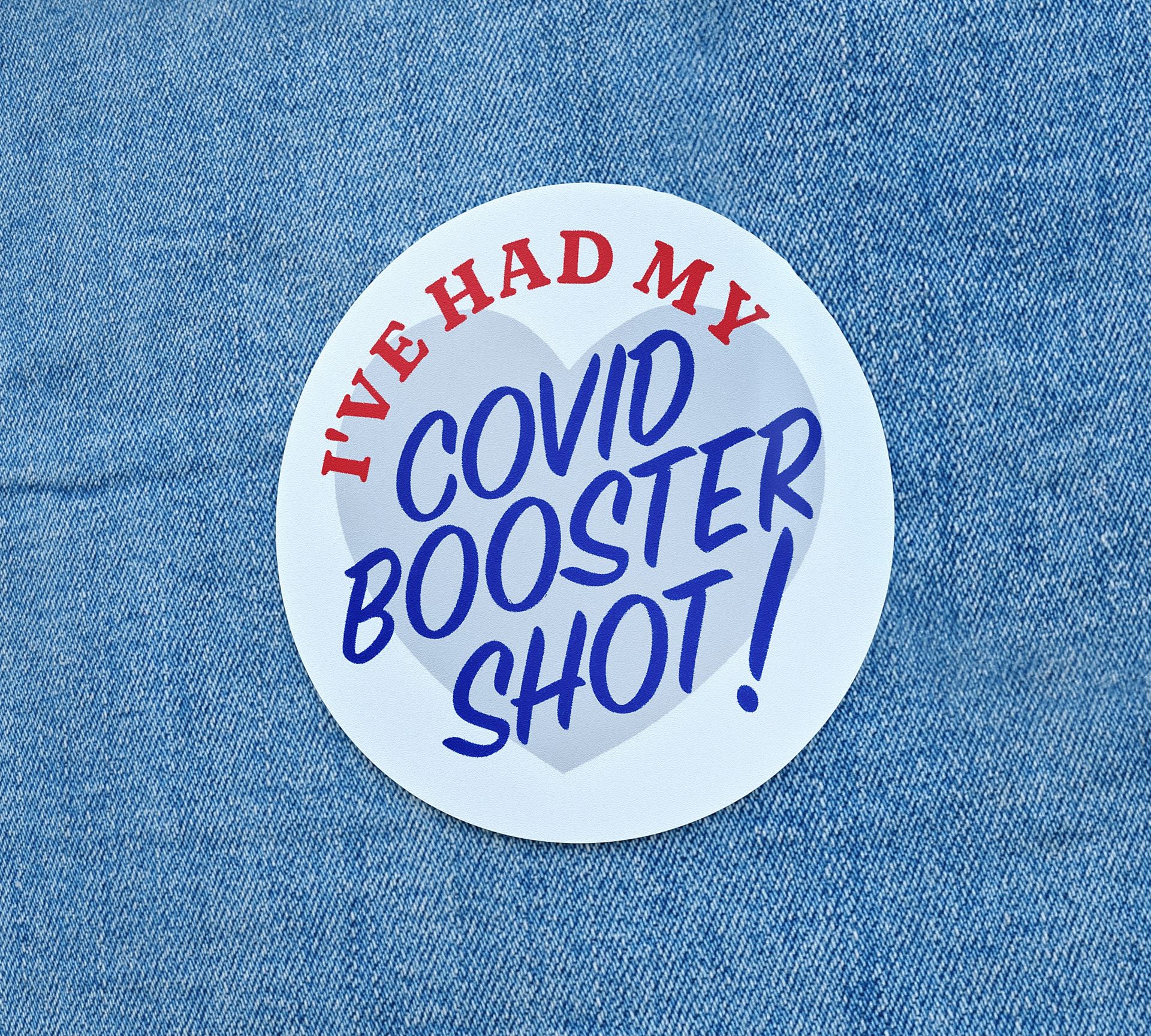 9th Jun
Covid Spring Booster Vaccinations for over 75 year olds and people with immunosuppressed system
In a new video, lead pharmacist in the East of England Sarah Cavanagh explains why people should still get their booster vaccinations to protect themselves against COVID.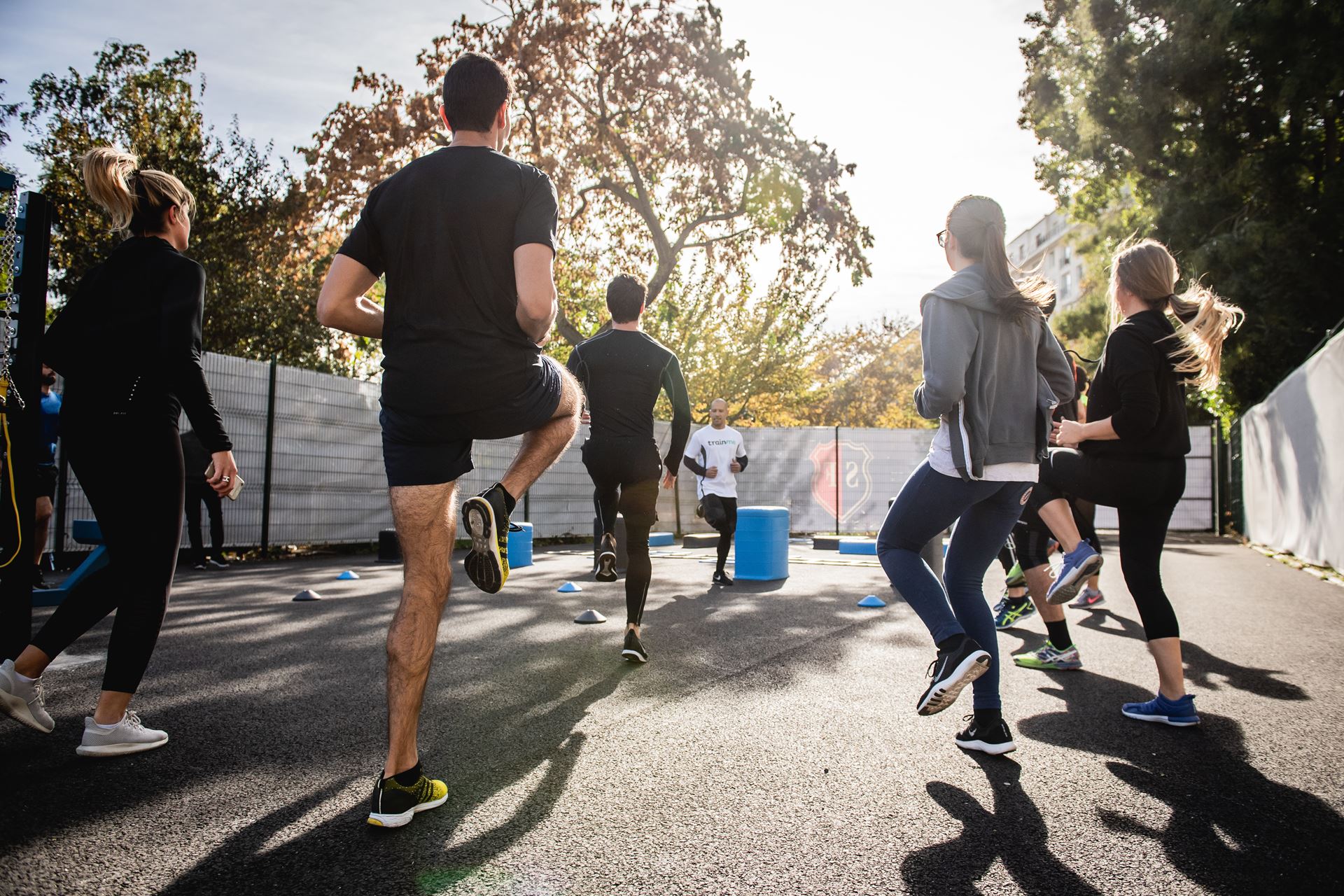 12th May
Free 7-day activity pass for all adults in Hertfordshire!
Hertfordshire's 'It's Never Too Late to be Active' campaign is back from May 2022 to help everyone – especially the over 50s - become more active.

By joining the campaign, you'll get a free 7-day activity pass to a local leisure centre, ongoing support to help you find the right activity, and the opportunity to win £150 sports voucher and other prizes. You could also help your local school win £1000.

71-year-old local retiree Jim Furman said: "The campaign made a big difference to our activity levels as it introduced us to the great activities available at our leisure centre, where we now play badminton regularly. It has made me feel really positive about trying new things.

"I always feel better after any kind of physical activity, especially when it is enjoyable, which the activities I've discovered through this campaign are."

Just 20 minutes of physical activity a day provides enormous benefits to your physical and mental health, both now and in the future.

So, let's give it a go. Sign up to Never Too Late and keep your body strong, your mind sharp and spark the energy you need to keep doing the things you love.

Sign up at: www.hertfordshire.gov.uk/nevertoolate or call 01992 555627 or drop-in to your local library.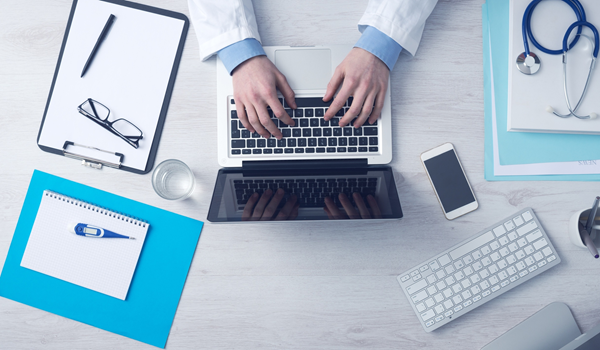 22nd Apr
New website coming soon
The Midway Surgery website is currently being updated and redesigned, and as such some pages may have reduced functionality for a short time. We apologise for the inconvenience, and will endeavour to have the site fully operational as soon as possible.
If you require any information that isn't currently available on the website, please call our friendly and experienced Reception Team on 01727 832125, who will be only too happy to help.